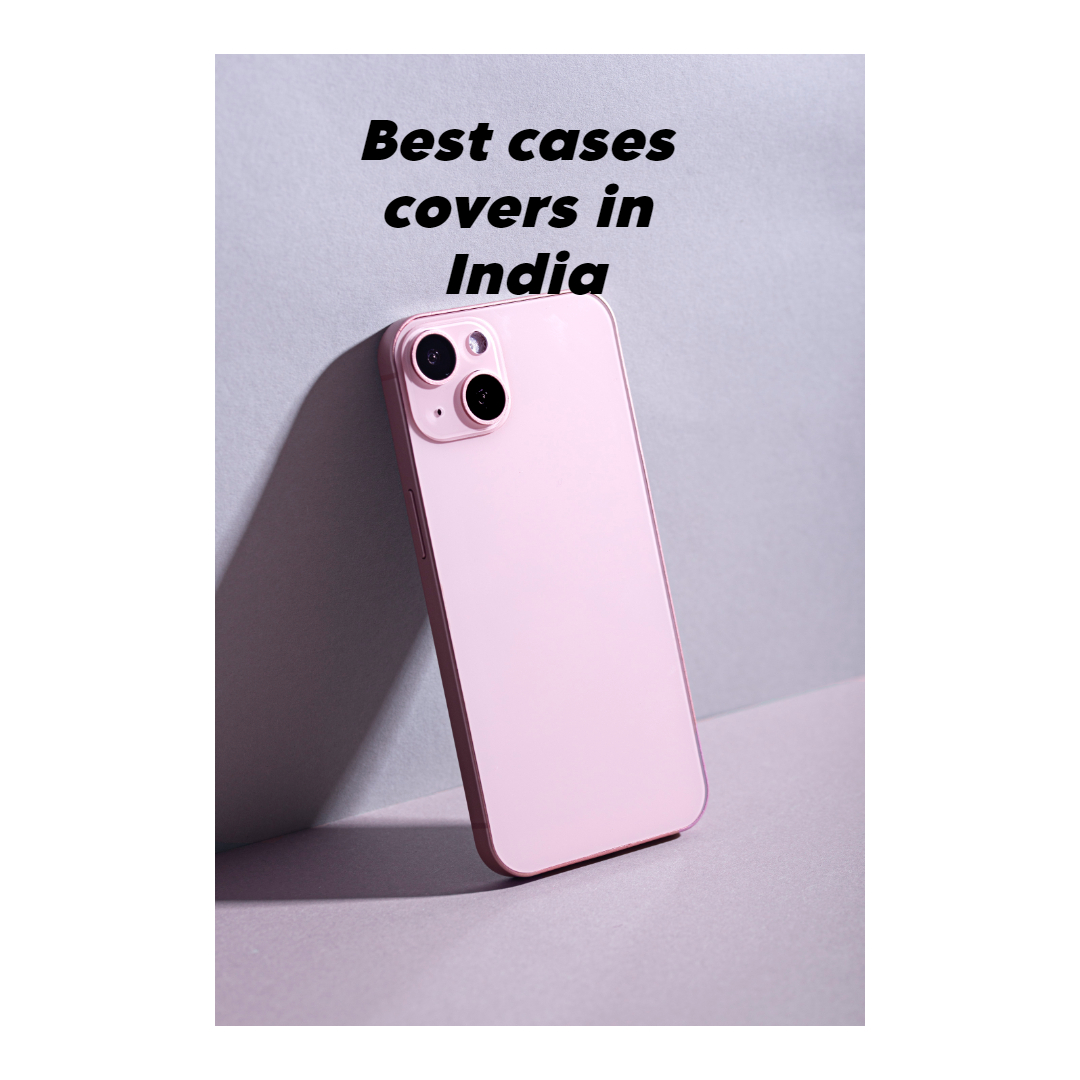 Top 6 Cases covers
Top 6 cases covers Phone cases and covers in India is are such an important accessory that keeps our expensive phone protected and phone looks good with such attractive cover phones. Millions of people use mobile phones and by using the attractive cover phones they try to reflect who as the person they are. Nowadays, it quite crucial to invest in quality mobile phone cases which looks attractive and protect the phones. Phone cases must have very light and sleek in body, screen protectors, they must also have great grip to hold, and should not be held as bulky in our hands and in our pockets.
Otterbox
About this item
This otterbox case contains tons of protection for mobile phones.
This otterbox case is generally used for iPhone, iphone13, inphone14, Samsung Galaxy, Galaxy 22, IPad.
The basic advantage of this case is that it looks very stylish and it covers the entire phone case and provides full protection to our expensive phone..

Brand: otter Box
Color: back
factor: back cover
Material: Plastic
POETIC
About this item
It is generally used for Samsung galaxy Note 20. It protect the phones from all the angles.
It keep the screen safe and protected.
The basic quality of product clear poly carbonate case that enhances the beauty of phone.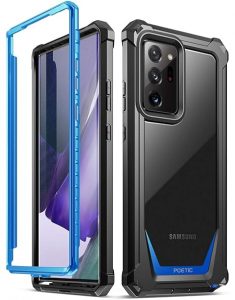 Brand: Poetic
Color: Blue
Form factor: Back cover
Phone model: Samsung galaxy Note 20
Speck
About this item
Speck is an American brand that produces the phone cases and products that gives style and protection to phone. It protects the phones from accidental damages and drops. This brand is known for its parented and unique technology.
The main advantage of speck is that these products are durable and inexpensive. Anybody could afford it.
It provides great protection from scratches on screen.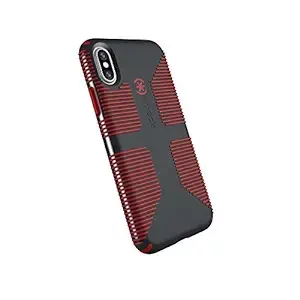 Brand: speck
color: Poppy red
factor: Basic case
Material: Rubber
Urban Armor Gear
about this item
It is one the best product and matches best with the international standards too.
This cases are available for all phones, laptops, headphone accessories and tablets too.
This product protects all expensive devices from external damage.
It also provides protection to the mobile phone screens and have good grip just to prevent it slipping from hands.
Brand: Urban armor gear
Color: Black
Form factor: Basic Case
Model: I-phone 13
MTT
About this item
It is one of the best product and which is made with supreme quality and durability. these products are easily available on amazon and all e-commerce website easily.
This product is available on reasonable budget and provides high protect to expensive gadgets from damage.
This products also provides specialty of non-slip grip.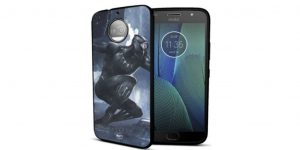 Brand: MTT
Color: Blue
Form factor: Basic Case
Material: Plastic.
Spigen
About this item
It is one the best product when it come to quality product, not so many brands can compare with this product.
It is one the best accessories brand based on the quality and has massive customers in India.
This brand is most suitable for iPhone products and cases.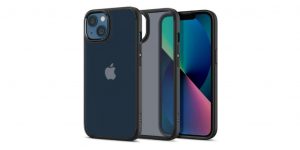 Brand: Spigen
Colour: Black
Model: Iphone 13
Form factor: Basic case.