10 Best Clothing Websites in India
Here are 10 Best Clothing Websites in India. In the time of digital era online shopping has become part of peoples life as it helps us to choose variety of products designs and option. As in offline is a time taking process with no promise that you'll find something something of your choice.
1. Myntra – The Best Of Fashion Is Here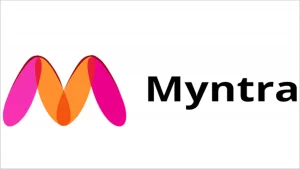 Myntra is India's most popular fashion e-commerce site, particularly for clothing. It's a well-known brand when it comes to luxury and lifestyle products.
It has a variety of products for men, women, and children under one roof. Myntra's goal is to provide consumers with a hassle-free and enjoyable shopping experience.
In recent years myntra has gained a lot of popularity through social media.
Myntra is one of the best clothing website in India which is popular among all age groups.
It is currently under one of the 10 Best Clothing Websites in India in terms of fashion.
  2. AJIO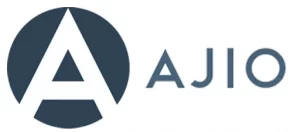 Reliance retail's first pan-India e-commerce company, Ajio.
Ajio is a premium and luxury brand that serves as a one-stop online platform for the latest and most fashionable trends at the best prices available.
Ajio is a firm believer in individuality and fearlessness. It is well-known for presenting personal style in a fresh, current, and approachable light. Ajio has several multi brands products available in there website.
It has also helped in house local brands and local artisans to showcare there brands and products.
Ajio is more popular between young generation thats how they are in Top 10 Best Clothing Website in India.
3. Amazon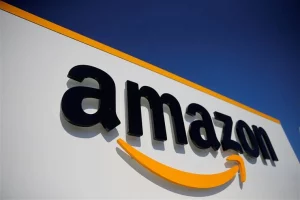 Amazon is the world's most successful e-commerce company. After its launch in India in 2014, amazon has achieved huge customer base in India
When it comes to clothes, Amazon is one of India's most popular e-commerce websites. It sells clothes from a range of national and foreign brands for all gender and age. Amazon is the top website list in India as it has large customer base.
4. Flipkart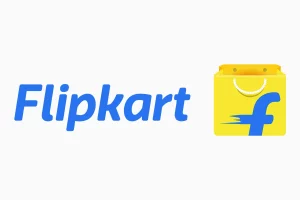 Flipkart is an online shop that sells electronics, toys, clothes, shoes, and home appliances and furniture among other things.
Flipkart is well known for its electronics, but it also has a great selection of clothes for all men, women, and children.
5. Bewkoof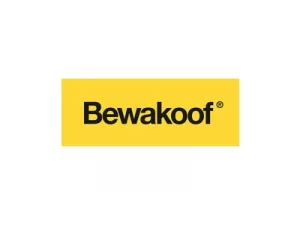 Bewakoof is specialises in exclusive, artistic, trendy, and futuristic Indian clothing.
It has quickly established a following among the younger generation, selling over more then 10 million items to date.
It is well-known for producing clothing that is both fashionable trendy and stylish. Its t-shirts are themed base around popular tv shows like friends, got, and others.
6. Streetstylestore ( SSS )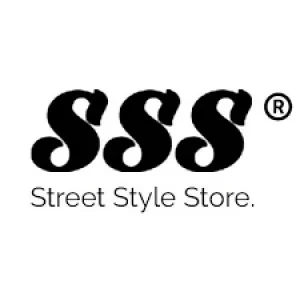 Streetstylestore is a well-known online retail destination for new-generation women's clothing. It offers goods from both the western and indo-western worlds.
It features some fun and funky clothes, boots, and accessory styles that are all affordable.
They have attention-getting deals such as purchasing three dresses for 999 bucks, and so on. The items are of reasonable quality, and one would not be disappointed if they purchase apparel from this site.
7. Lullu & Sky

Lullu & Sky has gained tremendous popularity in India. It mostly caters to youth who are more into trending fashion and styling.
The market women's wear and accessories. You will also purchase footwear, sleepwear, and lingerie.
It is one stop shop for women who are looking for inclusive clothing with wide variety and range of products.
8. Firstcry.com

The one stop shopping destination for babies and children in Asia is firstcry.com. When it comes to children's toys, it's biggest shopping website.
Clothing, furniture, diapering, gear, feeding, bath and skin, and the nursery for all children, as well as their mothers, are available from well-known brands such as Huggies, Pampers, Disney, giggles, luvlap, r for rabbit, johnson's baby, and others.
9. Meesho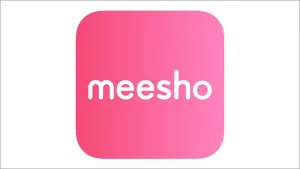 Meesho is an Indian e-commerce website that specialises in retail delivery, allowing small retail retailers to link and sell their goods easily through social media channels such as WhatsApp, Facebook, and Instagram.
On the meesho website, anybody and everybody can become a reseller. There is no cost to join and no investment needed.
This app has aided a large number of individuals in becoming micro-entrepreneurs, as well as the nation's economy. It also give opportunity to women in their efforts to work from home and relaunch their careers.
Meesho offers a wide range of garments, accessories, and jewellery for men, women, and children that are both affordable and of high quality.
In such a short span Meesho achieved to be a part of 10 Best Clothing Websites in India.
10. Urbanic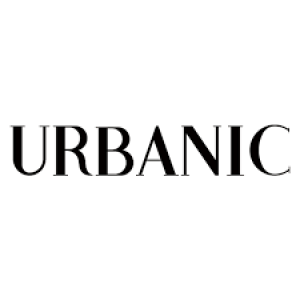 Urbanic is a new generation London-based fashion brand creating and bringing the fashion that sustains the idea of inclusivity.
Urbanic officially launched on the Myntra platform on September 1, after signing a partnership in August. Founded in 2019, Urbanic also sells its products in India through there app and claims to have over 15 million downloads of the app in India.
06-Sept-2021
One of the most important reasons why Urbanic managed to have a strong foothold in India within a short time span is affordability. With clothing items priced between INR 100 to 6500, Urbanic caters to an array of fashion-conscious consumers who value style, comfort and affordability from their shopping hauls.